Daytime at Harbor is docking your boat and rolling up for a friendly game of bocce or ping pong,
sipping rosé and enjoying long, lingering lunches. Sunset brings breath-taking views, marking the kick-
off to a night of dancing and debauchery with DJs and live performances
into the wee hours.
The cuisine at Harbor features a Mediterranean-inspired menu with unique Aussie influences. Signature dishes include wood-fired pizzas, pastas, and of course, daily fresh caught fish. In addition to the full menu, Harbor offers big open grill-outs on Saturday afternoons and all day (into late night) bites from the neighboring Booby Trap.
For larger parties, transportation is available from Sag Harbor on the the Harbor boat... arrive
in style and enjoy a champagne sunset along the way.
Just next door, BOOBY TRAP is open from noon until 5am, making it the perfect place to start out a fun-filled afternoon or end a summer night. Not only does BOOBY TRAP have an unforgettable view of Lake Montauk, its delicious and fresh cuisine is just as unforgettable. Executive Chef Roy Wohlars has created exquisite dishes such as the Caprese Grilled Cheese with mozzarella and tomato; Greek Fries with feta and lemon; Chicken Wrap with tzatziki, lettuce and tomato; and a Ham and Swiss Grilled Cheese with arugula.
LOCATION
440 WEST LAKE DRIVE
MONTAUK, NEW YORK

P. 631 668 8260
HOURS
M: closed
T: closed
W-S: 4PM UNTIL LATE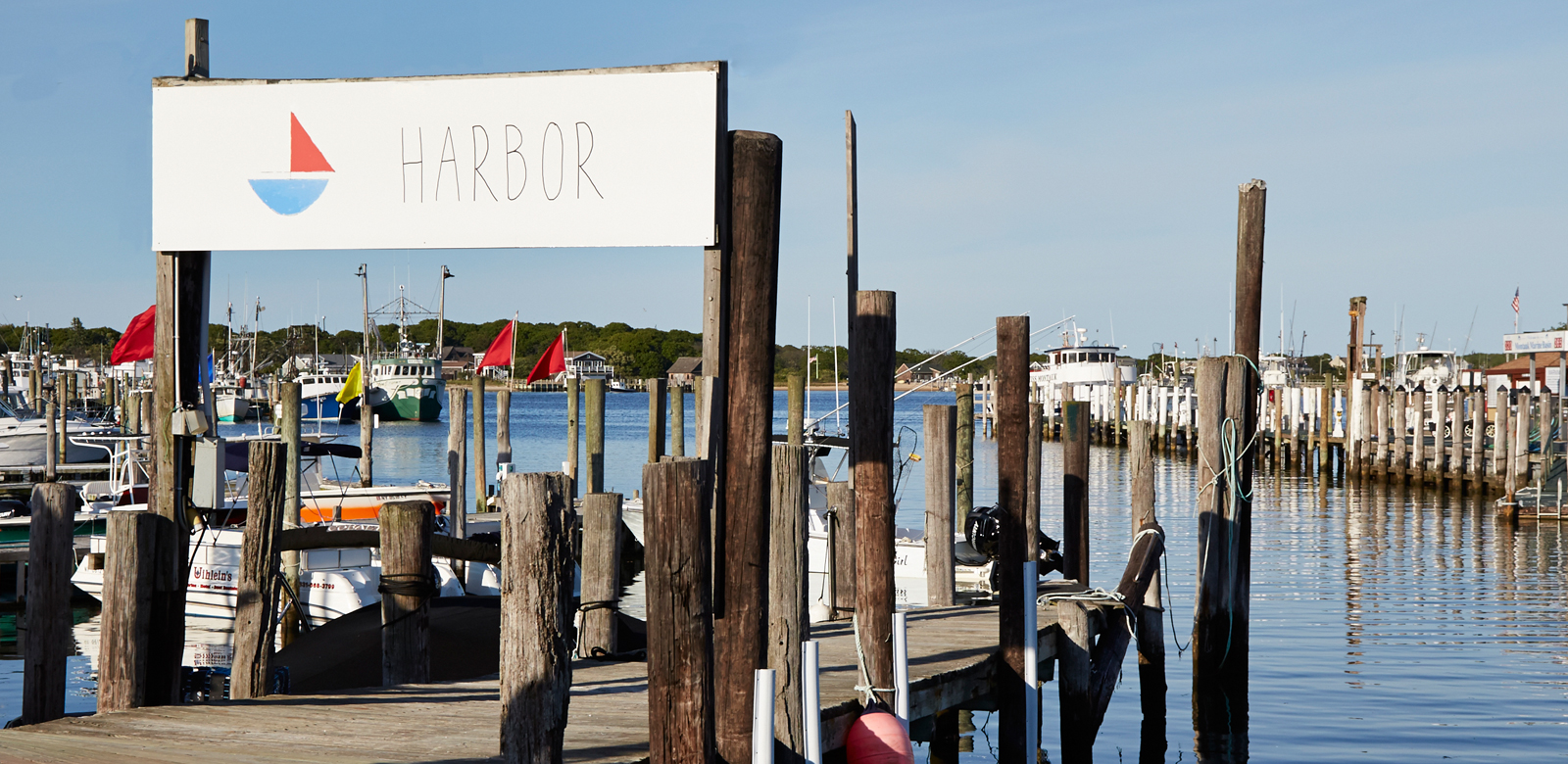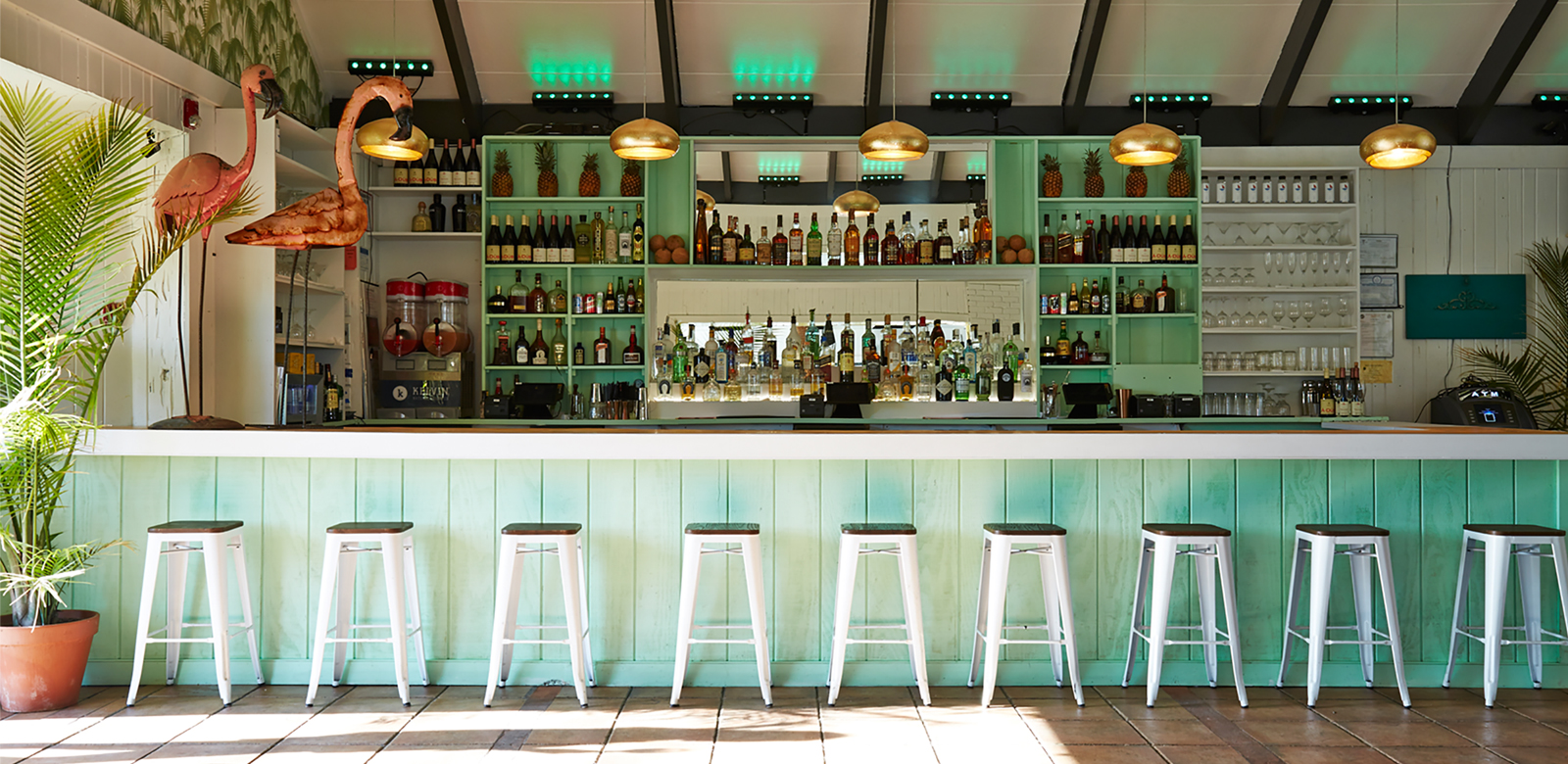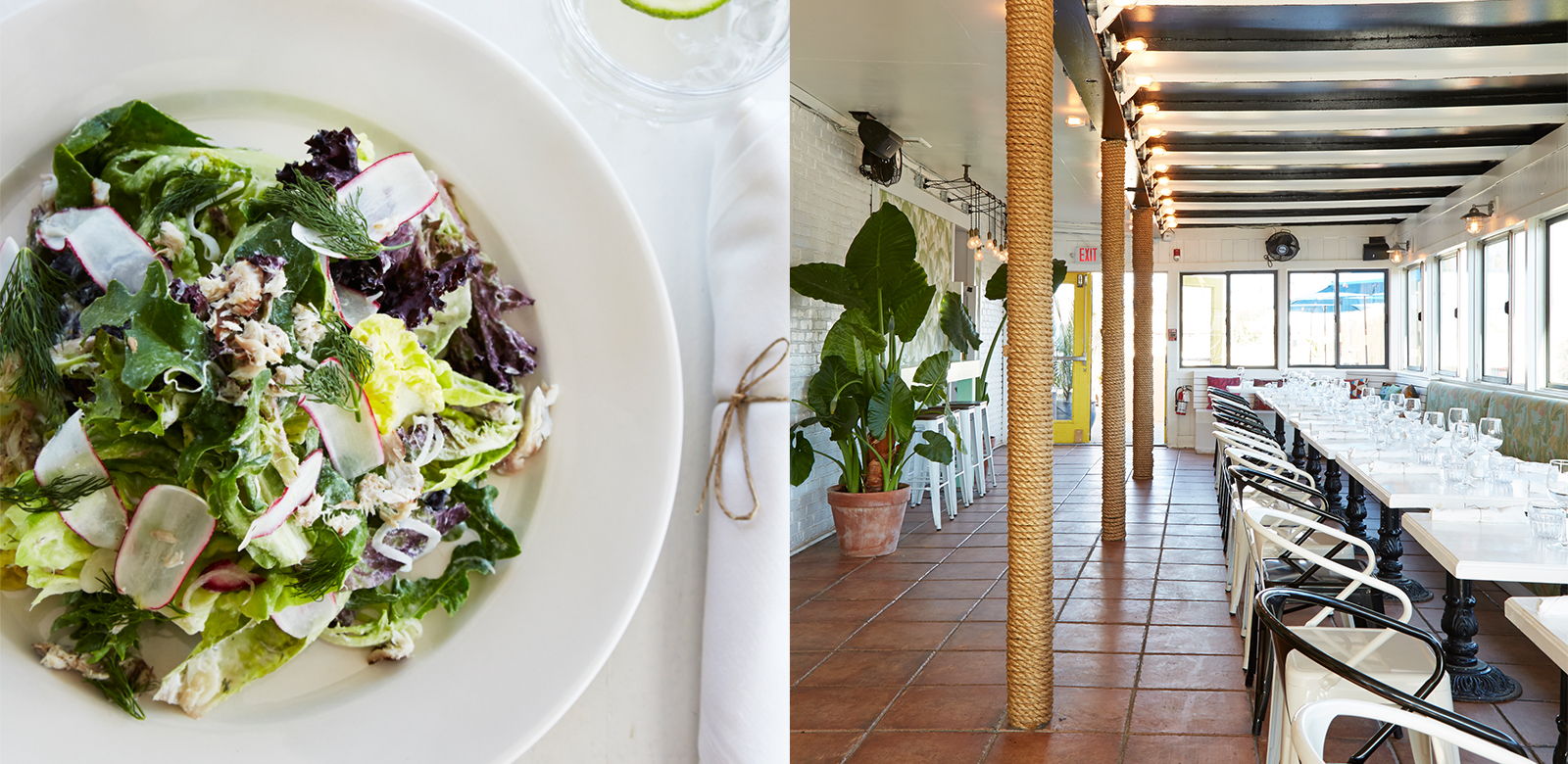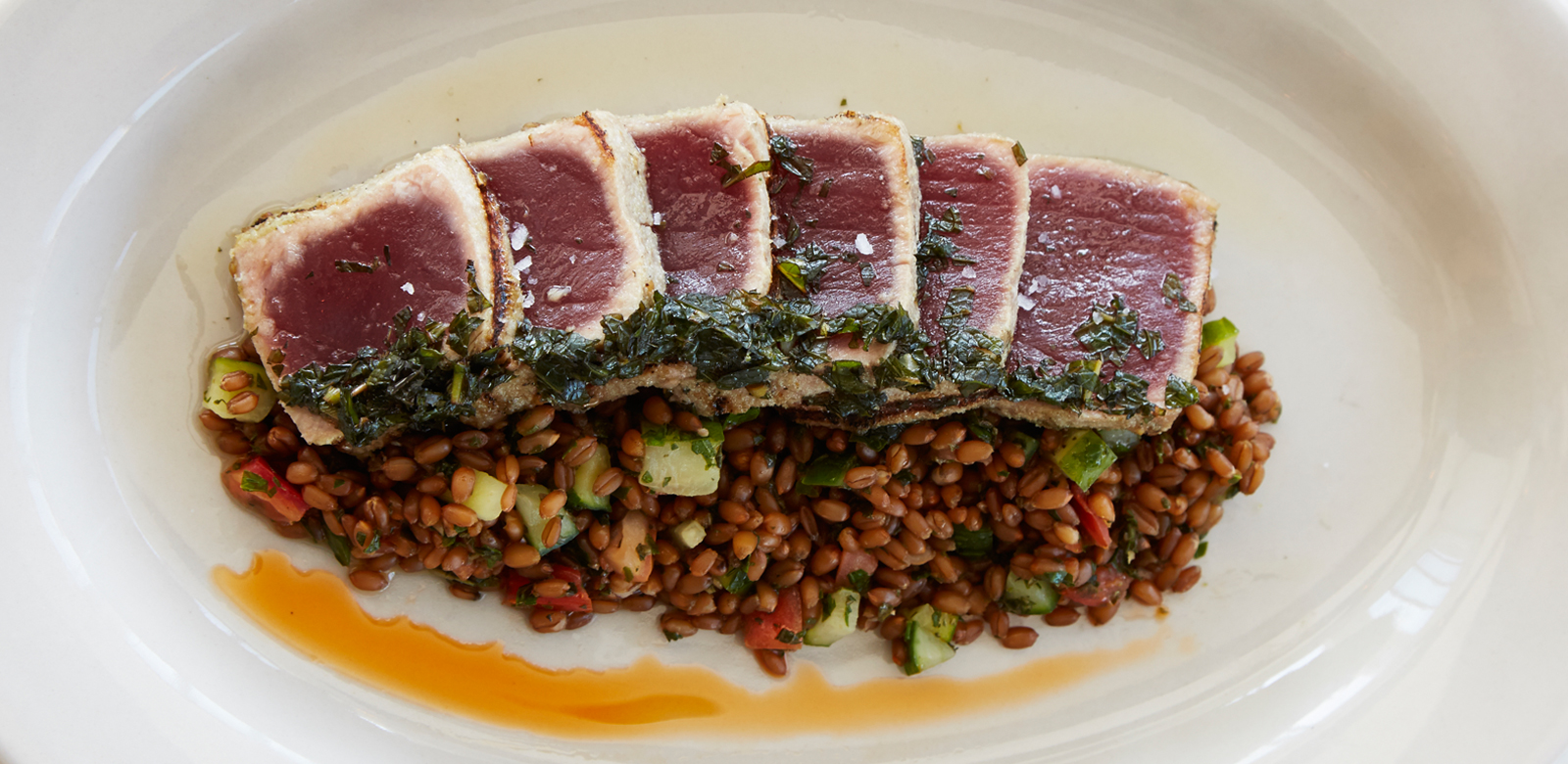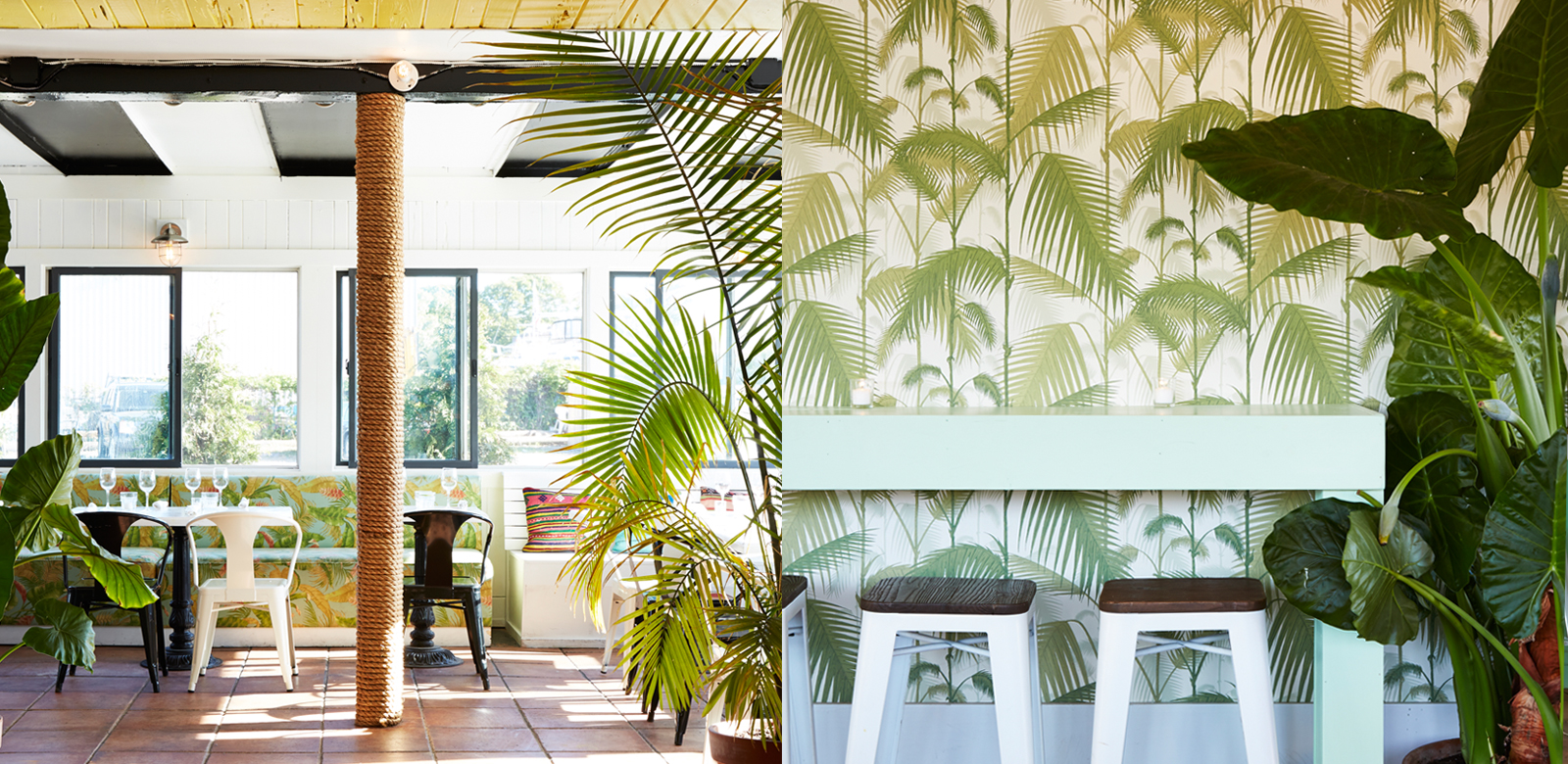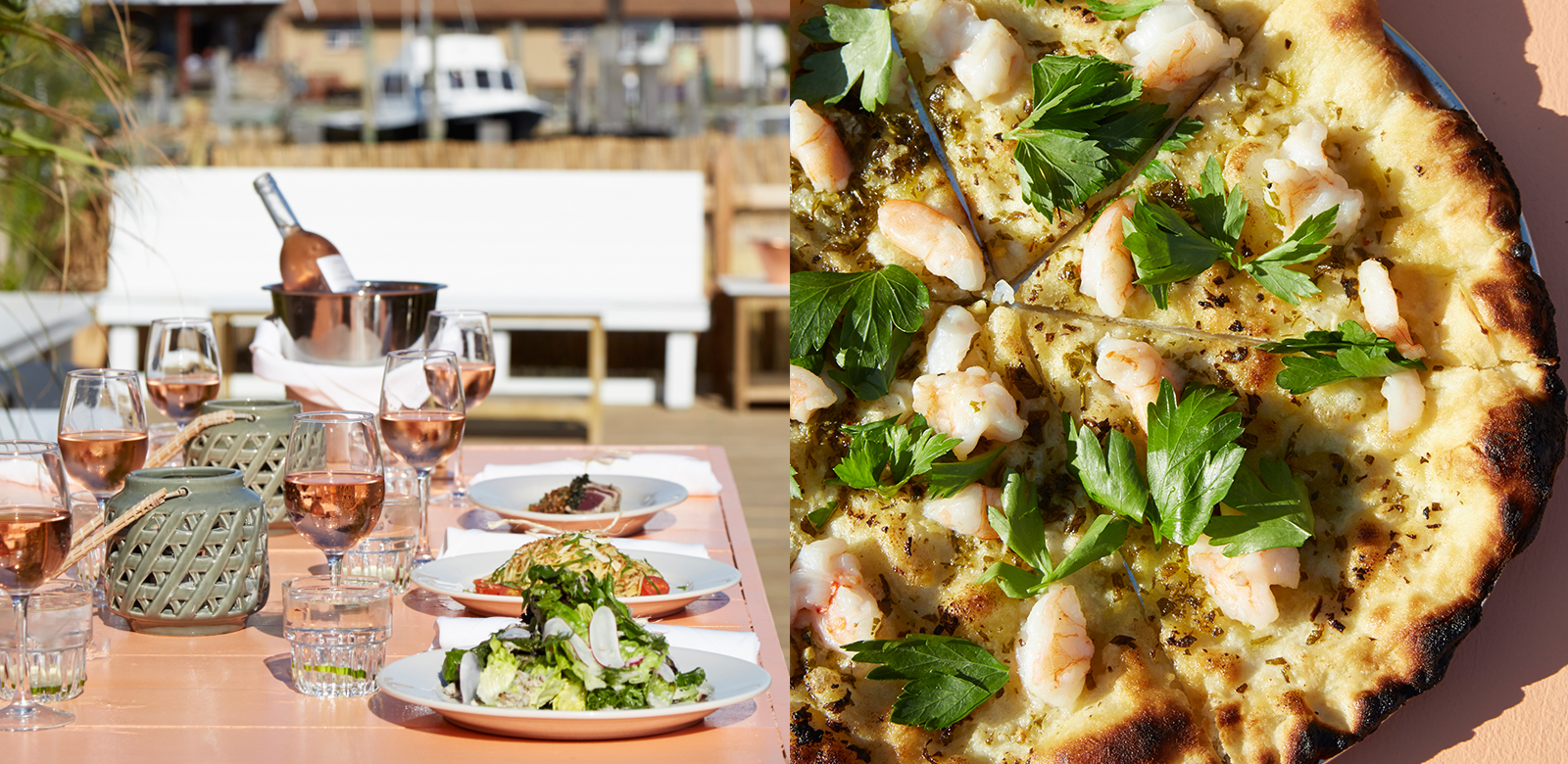 RESERVATIONS
For reservations, please call (631) 668–8260 or book online with OpenTable.